2018 East Taieri School ERO Report
The Board of Trustees and staff are thrilled with our confirmed ERO report which we received last week.  In July's ERO Insights there was an article 'What Makes  a Great School?' It stated that ERO is often asked about the criteria used to judge a school as great. Typically these are characterised in terms of ERO's judgements as being on a 4-5 year return cycle. Following our own review we have been placed on a 4-5 year return cycle, so feel very proud of where our school is at at present.  Our whole school community contributes to the success of the school, but special mention must be made of our excellent teaching team and support staff and Board of Trustees. We all work so well as a team and have  the well-being and learning of our students at the centre of everything we do at East Taieri.
East Taieri School (3733) External Evaluation
ERO Report on Teaching Strategies that Work
This Education Review Office (ERO) report is one of a series of reports on teaching strategies that work. It features strategies and approaches that we observed in 40 primary schools selected from across New Zealand. These schools came from a database of 129 schools, all with rolls of 200 or more, in which the proportion of students in the upper primary years (Years 5 to 8) achieving at or above the national standard had increased. In each case achievement levels were also above average for the decile.
We asked leaders in each school what they saw as the reasons for their school's positive achievement trajectory and then investigated the teaching strategies that had been implemented, and the outcomes.
This report shares some of the strategies and approaches used by schools that had focused on improving achievement in mathematics. It also shares some of the simple strategies used in classrooms where achievement in mathematics had been accelerated.
Click on the link below to read our school's narrative.
Teaching Strategies that Work – Mathematics 
---
ERO Report on – Developing student agency and motivation through effective teaching as inquiry
East Taieri School in Mosgiel has a roll of around 300 children in Years 1 to 6. Most are European/Pākehā; approximately one-tenth are Māori.
The number of children achieving success rises as children move into the upper primary school. In reading and writing, about 60 percent of children achieve at or above the expected levels in Year 1, while around 90 percent reach or exceed the expected levels by Year 6. Leaders explained the positive trajectories occurred as they focused on:
increasing learner agency
examining the effectiveness of curriculum and pedagogy
developing teacher evaluation and inquiry systems.
In this narrative, we look specifically at how the school has gone about increasing learner agency.
Link to the ERO website with the full report: LINK
Article in the ODT (click on the link to read the full article)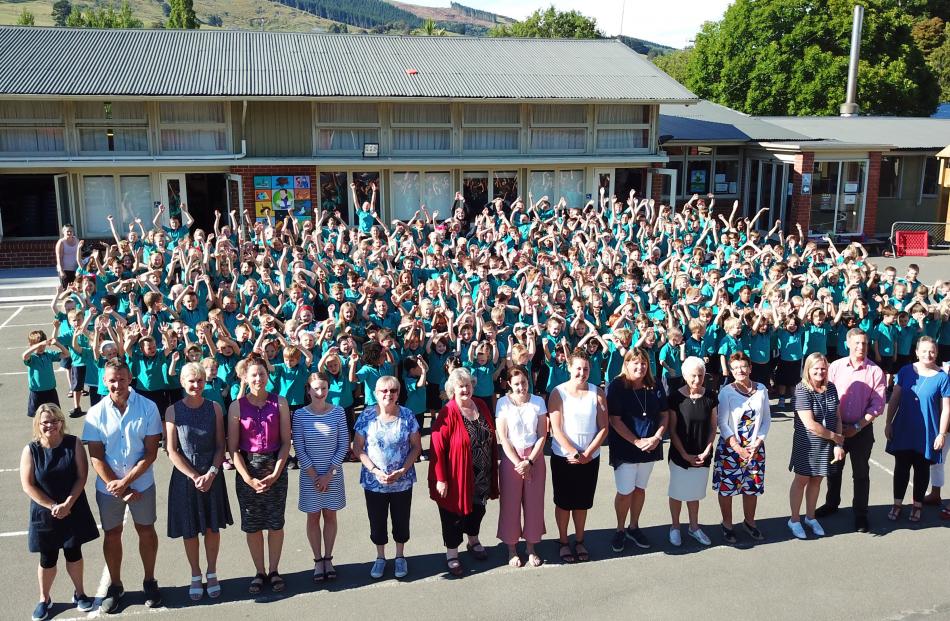 ---