PAST EVENTS:
Disaster Day

Rasa Dance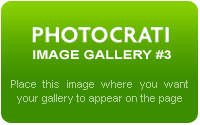 We invited Lisa Wilkinson from RASA School of Dance to come to school to teach each class a hip hop dance. Each class had 4 half hour sessions with a dance instructor who taught the children a dance. The dance moves ranged from simple to quite complex. The teachers' learnt the dance alongside the children. Everyone was encouraged to practise their dances in class between each session with the instructor. After the 3 weeks of dance the children performed the dances for each other at a 'Dance Assembly'. The dances were fabulous. After each class performed we watched the dance instructors perform one of their dances for us.
Olympic Day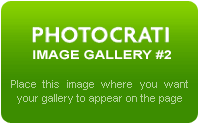 To celebrate the London 2012 Olympic Games the school held our very own mini Olympics. The classes represented a country, everyone dressed in costume and then we participated in 4 different events. This all culminated in a grand parade. It was a terrific day!
Book Character Week In Week 6 of Term 3 the whole school had a 'Drop Everything and Inquire' week. Our focus was on books and reading. To start the tuning in process of the Inquiry, the teachers came to school dressed as their favourite book character. They ranged from Red Riding Hood, to Where's Wally to Miss Trunchbull! The children were a little curious as to why the teachers were in costume. It was a great way to 'hook' the children in.
During the week each class engaged in a variety of activities and author studies. Each day we had a guest speaker who would come and read to the whole school and then answer a range of questions. Also during the day a special bell would ring that would signal the time to drop what you were doing and to silently read. We were also very fortunate to have David Elliot and Kyle Mewburn (famous authors) come and talk to the children about what it means to be an author/illustrator as well as to read them stories they have written.
To finish the week off, we held a whole school book character dress up where everyone was encouraged to come dress as their favourite book character. The whole week was fantastic.